A Family Business
Dreaming to forge a family business, my sisters Olga and Amanda
began to work in a tiny room of our family home, determined to find the
perfect technique to transform butterfly wings into unique jewelry pieces. It was 2009 in Popayán, a small city in southwest Colombia.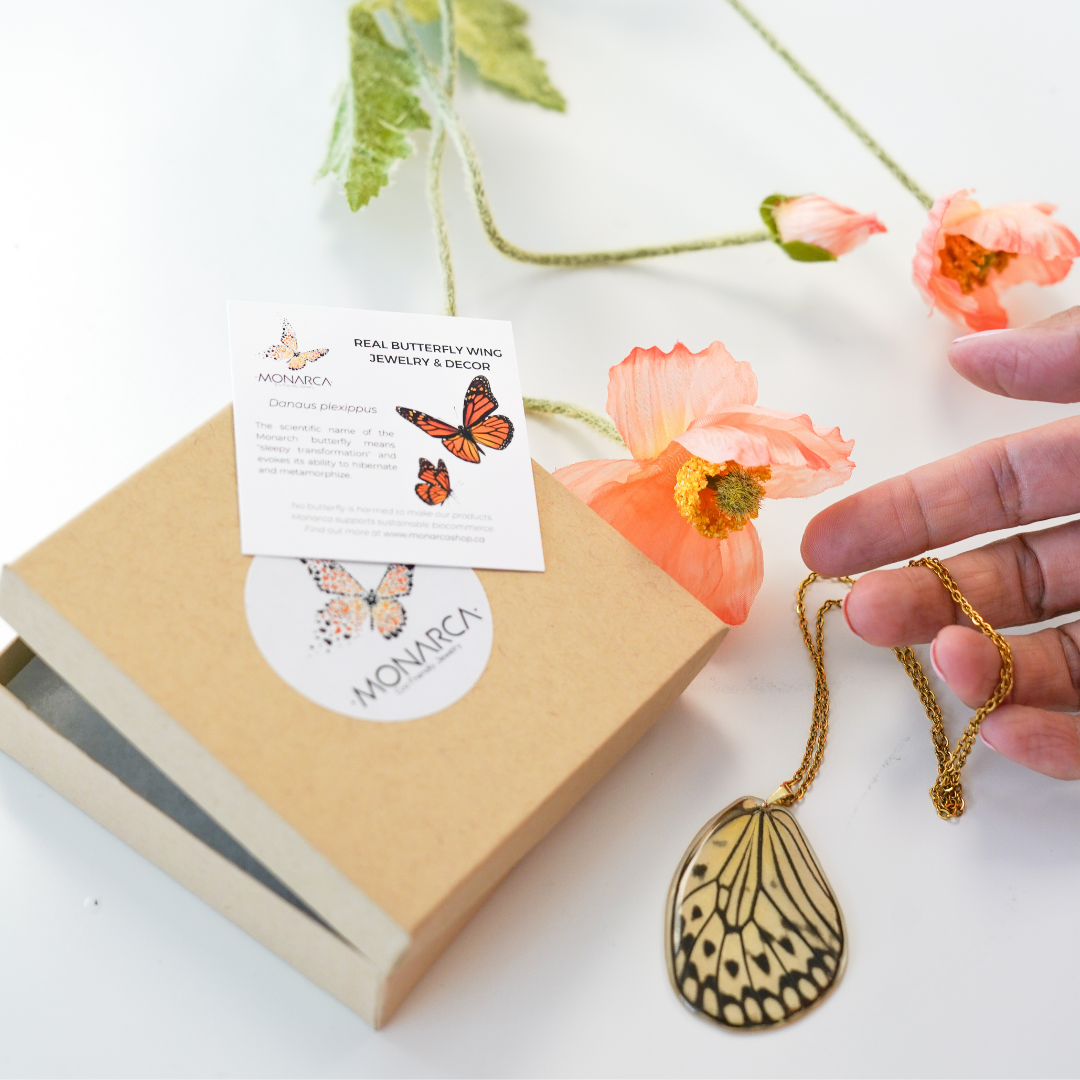 After a lengthy trial and error, they developed a thorough manual process to preserve such fragile materials.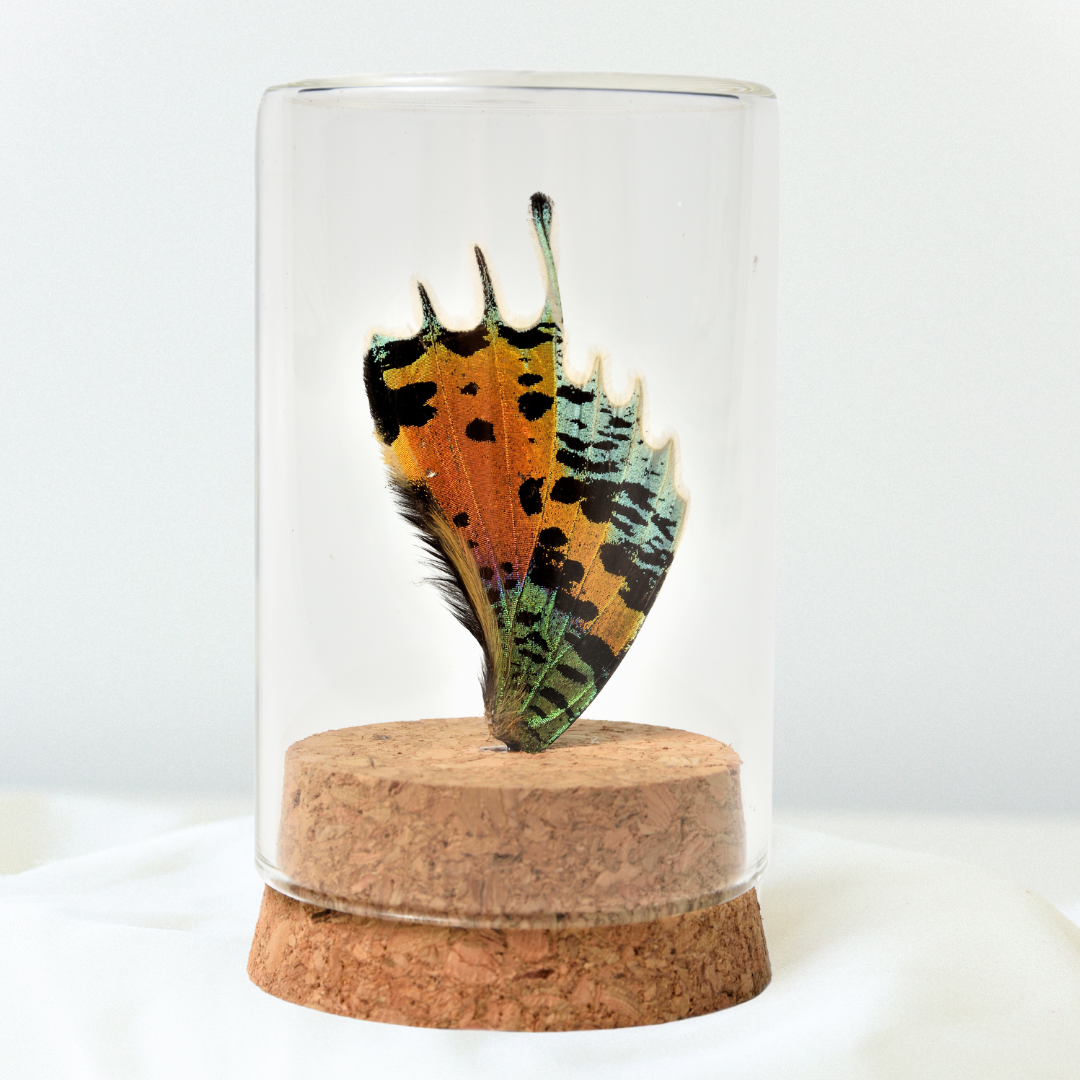 Supporting Women in Our Community
As the business grew, they have built a strong only-women,
hard-working team, and given dignifying employment to single mothers, who became its skilled artisans and sellers. Monarca has expanded its presence through Colombia and abroad and has a point of sale in our birth city, a virtual shop, wholesale, and a satellite studio in the US.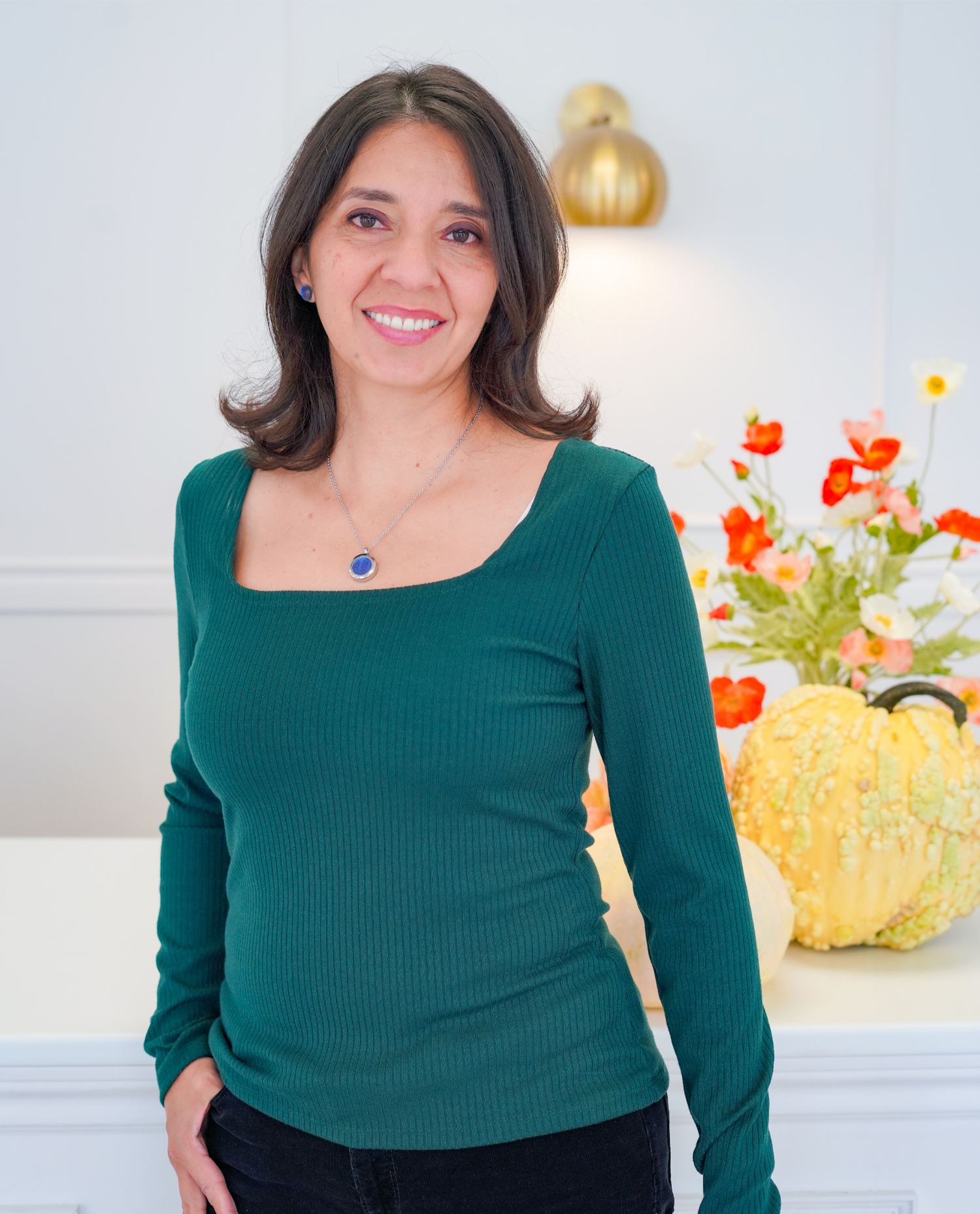 When I moved to Edmonton in 2016 with my family, I carried with me
the enthusiastic strength of my sisters and mother. Sharing their love for nature, their eagerness to create, and their joy of color, I decided to start a new chapter for Monarca in Canada. I am intended to explore the possibilities of fusing local materials with our butterflies. Monarca will always be proudly Colombian but can embrace the beauty and richness of the new places we call home.